Posted by Chloe Atchison on 29th Apr 2020
Finding yourself bored and stuck at home with your partner? Here are 8 fun and sexy activities you can do with your significant other to fight the boredom, boost your immunity levels, improve your mood, and help you both relax.

1) Home Spa Day & Couples Massages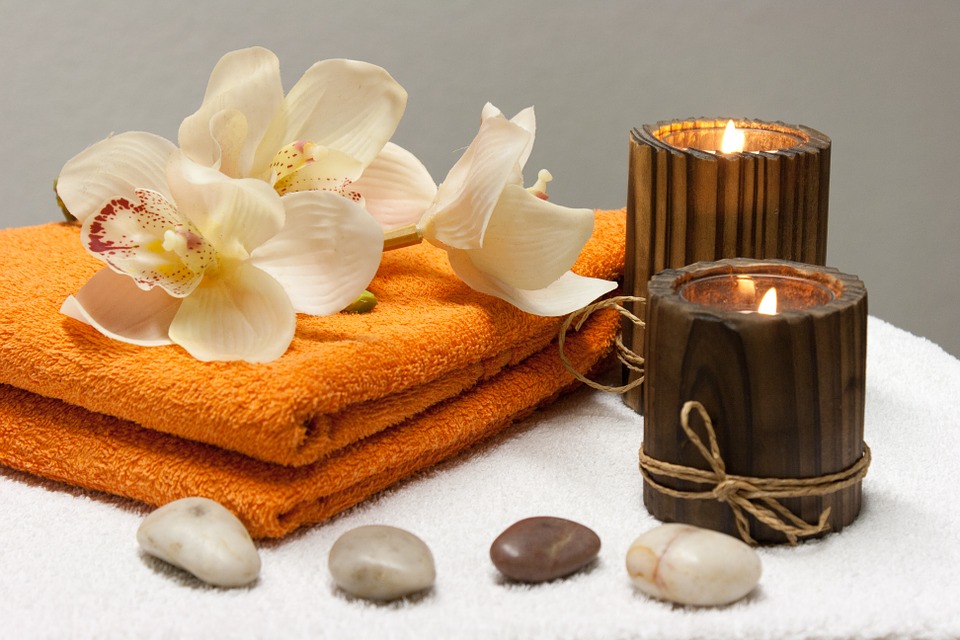 Gather your favorite soaps and lotions and take turns pampering each other with an in home spa day. Give each other an at home facial, alternate washing each other's hair (don't forget to massage the scalp).
Follow it up with a full body massage with our Hemp Seed Massage & Body Oil Set and/or foot reflexology in a dimly lit room with candles, incense and your partner's favorite relaxing music.
2) Get to Know Each Other Better
Regardless of how long you've known your partner, it's healthy to ask each other questions about your preferences (in and out of the bedroom). Being at home is the perfect time to explore and maybe try something new that you or your partner have been curious about. Not sure what to ask or where to start?
Check out this website for some ideas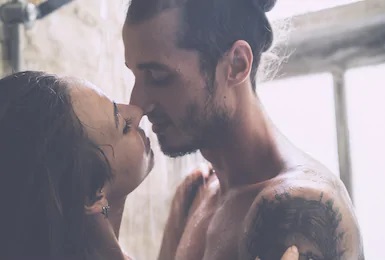 3) Couples Yoga & Bonus Shower
Yoga has incredible benefits for both the mind and body. It can relieve anxiety and decrease stress, can improve your heart and mental health, increase your muscle strength and flexibility, reduce pain, and help promote higher quality sleep.
If you practice it with your partner, it has the added bonus of connecting you and strengthening your bond- we also recommend taking a bonus shower together afterwards!
Here are some beginner poses to get you started.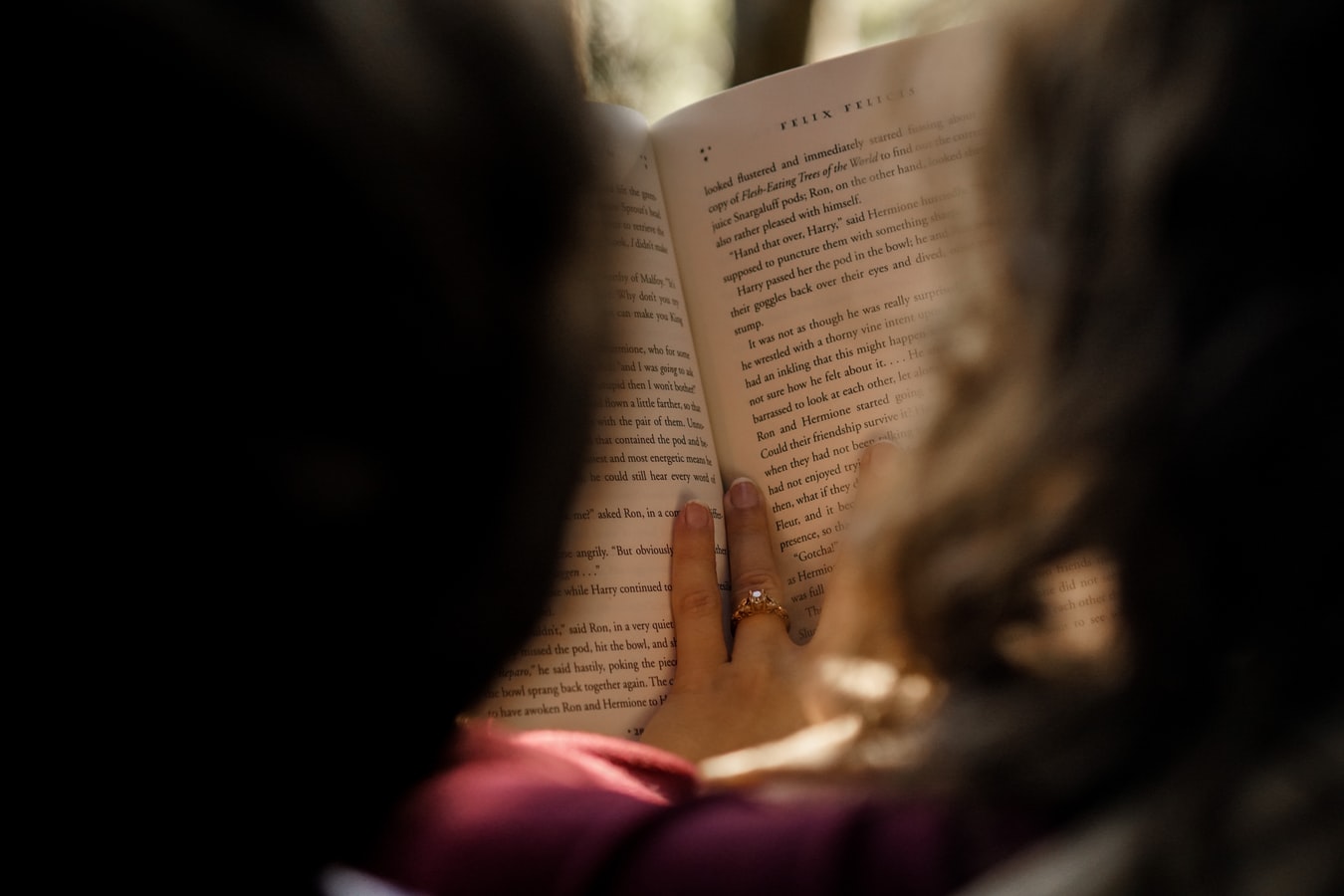 4) Read an Erotic Novel or Short Story
If you haven't tried reading erotica with your partner yet, you've been missing out. This fun couples activity will turn up the heat in the bedroom and allow you both to explore your fantasies.
Pick out a short story you both would like, or take turns and allow your partner to choose what they'd like to read to you.Check out Amazon's Selection of Erotic Novels for ideas.
5) Strip Poker or Video Game Competition
Strip poker is always an entertaining and provocative game to play. If you don't know how to play poker, apply the same basic rules to a seductive video game rivalry. Load up your favorite co-op game and decide which pieces of clothes will be removed after each loss. Within a few rounds (depending on how competitive you both are) one of you should be naked.
6) Take a Boudoir Photo Shoot
Put on your favorite lingerie and stockings, and if you're comfortable with it, allow your partner to take some risque photos of you. You'll feel confident and sexy and your partner will love being able to have those pictures for later (if you let them keep the photos that is).
Check out our customer favorite trending lingerie styles and our boudoir pinterest board for inspiration
7) Take a Bubble Bath
Baths are beneficial both physically and mentally, and they also have the added benefits of helping you breathe easier while also improving your blood circulation and immunity levels. Make it a romantic experience by taking a bath with your partner, dimming the lights, and lighting some candles.
Add in your favorite bubble bath or throw in a bath bomb and oils and make it a relaxing and immunity boosting experience for the both of you. Light our Edible Massage Candle Set while you're taking a bath and then use the wax for a sexy massage afterwards.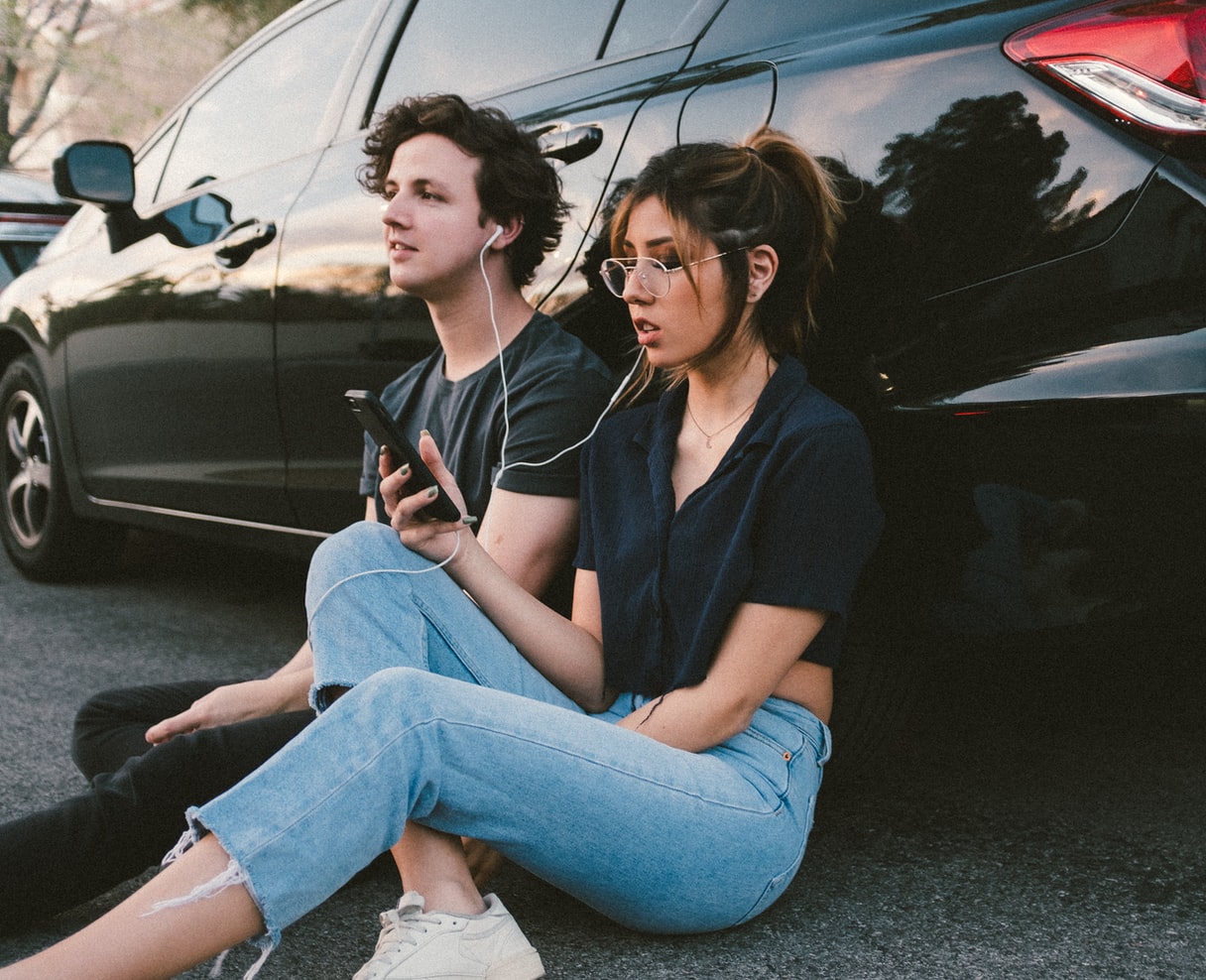 8) Create a Sexy Playlist
Music can be an ideal aphrodisiac and adds an extra layer of stimulation to your senses. Spend some time together browsing through your favorite sexy beats and curate a playlist that includes songs you both will enjoy. Next time you find yourselves bored, set the playlist to shuffle and explore the rhythms together.
Hopefully there's something in this list for you and your partner to do while you're both at home. Have any other suggestions or ideas? Let us know in the comments!
Love,
Chloe