Posted by Chloe Atchison on 1st Nov 2021
Today, we're going to show you how to shop for lingerie. Yes, it may be a bit daunting at first – but trust us, it's worth it! This guide will walk you through each step of the process – from actually selecting the right lingerie size to choosing the right lingerie style – so that you don't have to feel nervous anymore when shopping with women's lingerie.
Find out her size
If you're going to buy plus size lingerie online, do your research before you buy. Find out what size she wears by browsing her closet or looking at a clothing size chart online. While other factors like frame and bust line matter in finding out what lingerie size to get, it's usually sufficient enough with an estimation based on dress sizes alone. Keep in mind that most brands run differently from one another and sizes will vary among styles. If you want to shop for lingerie without a lot of guesswork, ask her what size she wears.
Figure out what she likes
Whether you're shopping for someone else or yourself, it pays to know what she likes. Some women love corsets; others can't live without plus size rompers. Some like lace; others prefer satin. The more familiar you are with her lingerie preferences (be they hers or yours), the better equipped you'll be to find something that makes her feel amazing.
If you're out of ideas or unsure where to start, ask her friends and family what styles and brands she likes. Once you know her preferences a little better, take a look at how that information can help narrow down your choices and make a list of specific details: Does she like fishnets? Does she like black or red? Does she like something simple and functional or is it all about style and design?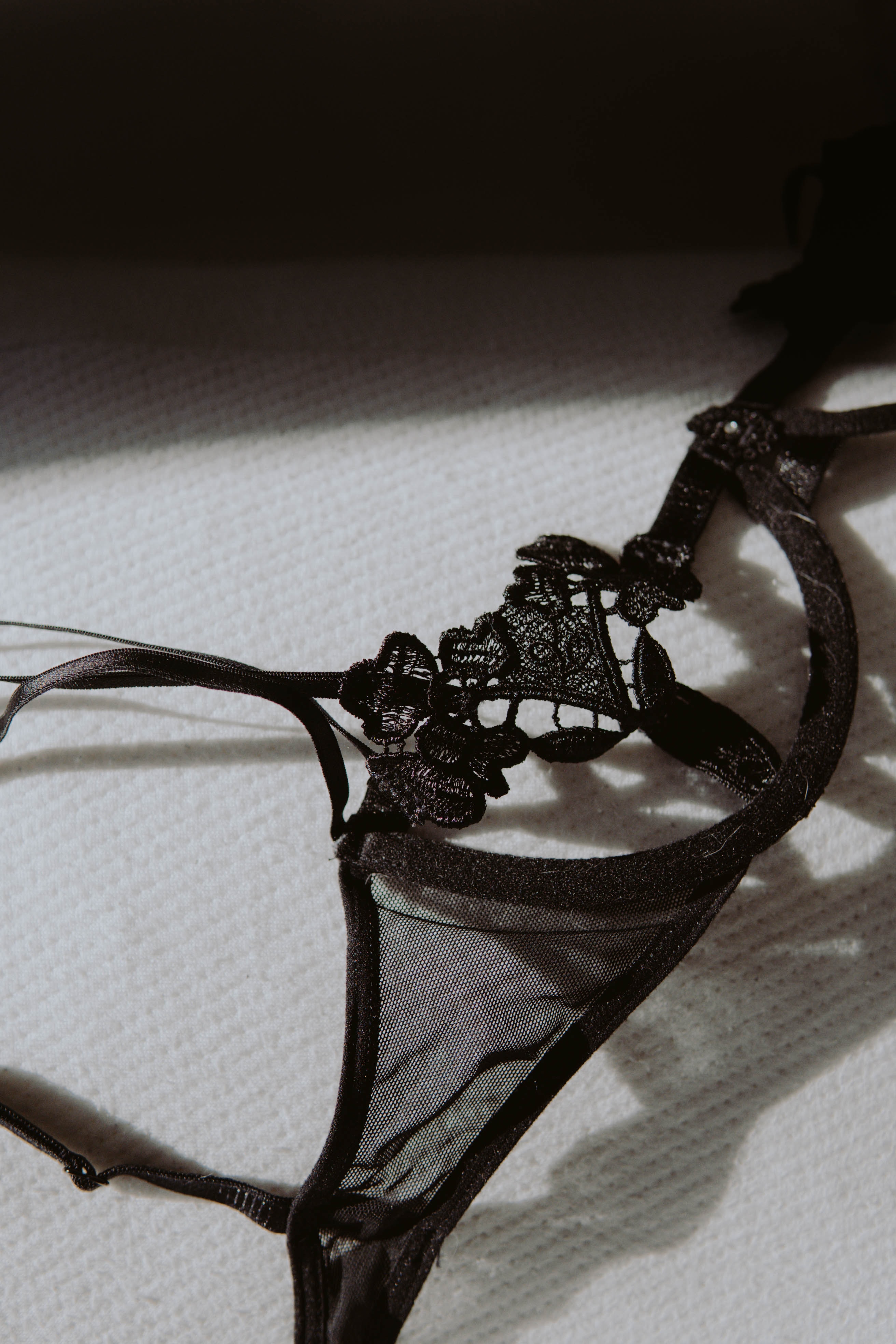 Consider her figure
Certain styles will fit certain body types better than others, so don't forget to consider her figure. Does she have a long torso or a shorter one? What is her waist measurement compared with her hip measurement? What is her body type? Pears are wider at their hips than their shoulders; hourglasses have hourglass figures. Some women fall somewhere in between.
These are all details that should be accounted for when looking at underwear and nightgowns. Having knowledge of how different silhouettes will look on different women makes picking out lingerie so much easier and she'll appreciate you paying attention to what works for her body.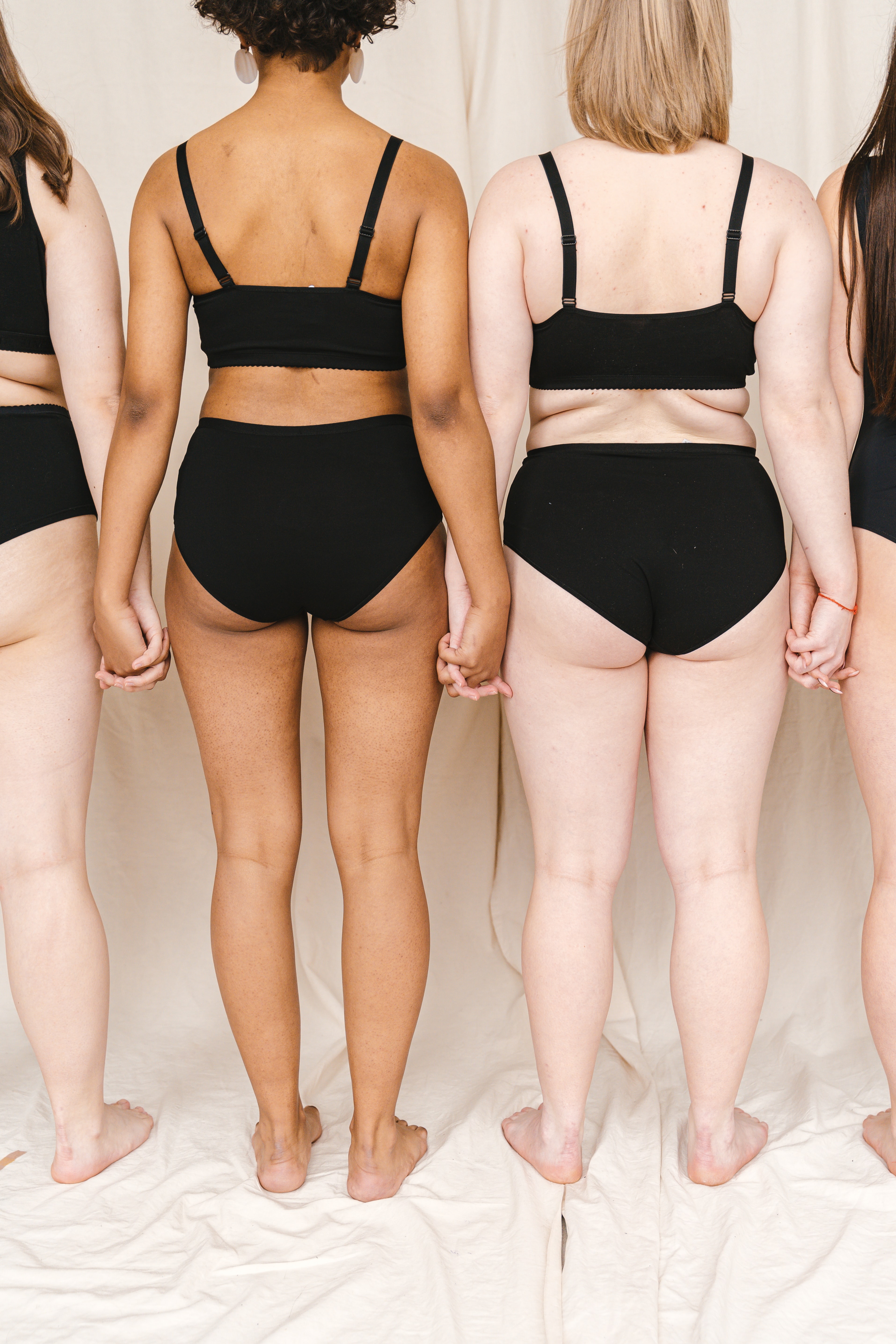 Decide on a style
There are many lingerie styles out there—babydolls, boyshorts, slips and more—and choosing one is an important part of shopping for lingerie. If she has purchased lingerie before, what's her favorite style? Does she like them silky smooth or light and airy? Get an idea of what she likes by checking out her collection. Has she purchased a lot of bra and panty sets, or is her closet full of garter belts and plus size stockings? Once you know this, you can decide on a specific style type to purchase.
Shop online & have fun!
Shopping for lingerie online doesn't have to be confusing or time consuming - just browse around and find something you think you will both love. With so many beautiful and sexy lingerie pieces on sale right now, it's more fun than ever before to shop. The best way to shop for intimates online is by looking at reviews from people who have already purchased lingerie. This will help you determine what women want in a certain style and brand. Happy shopping!